Services
Websites, SEO, Paid Ads, Content, Strategy, and more.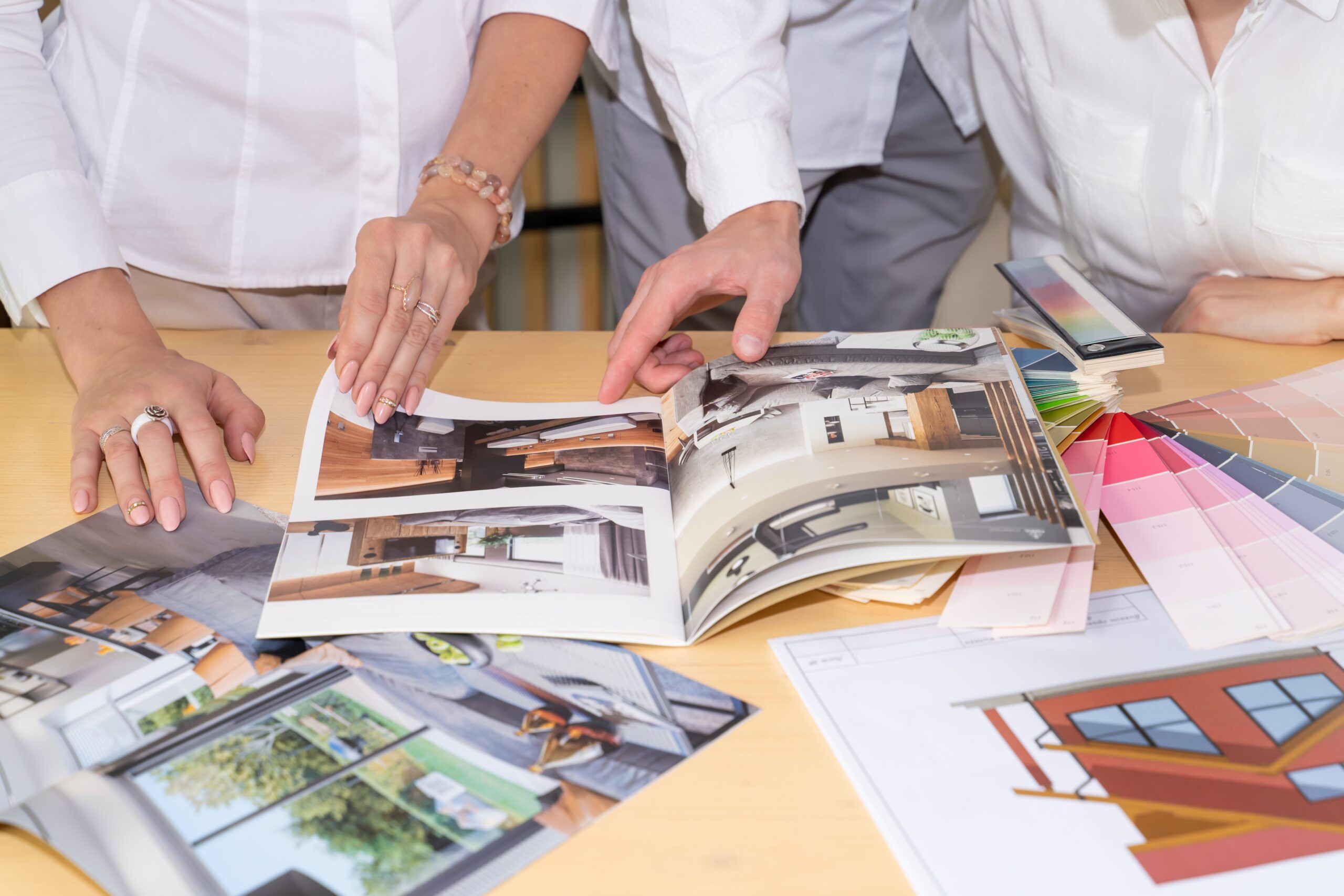 Print & Digital Ads
Get seen. People need to know you exist. #householdword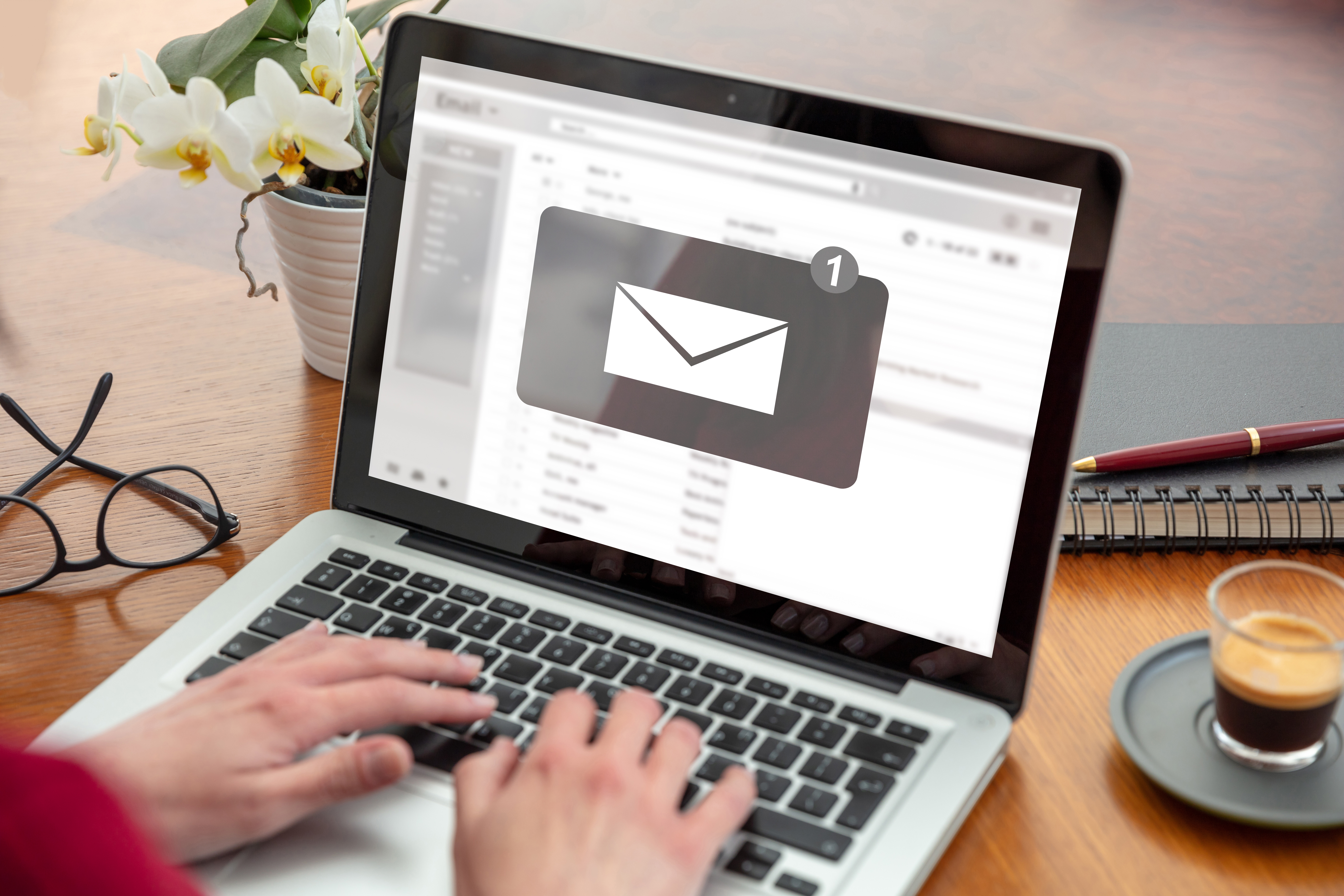 Direct Mail Marketing
Get known. Build a community around your brand and content.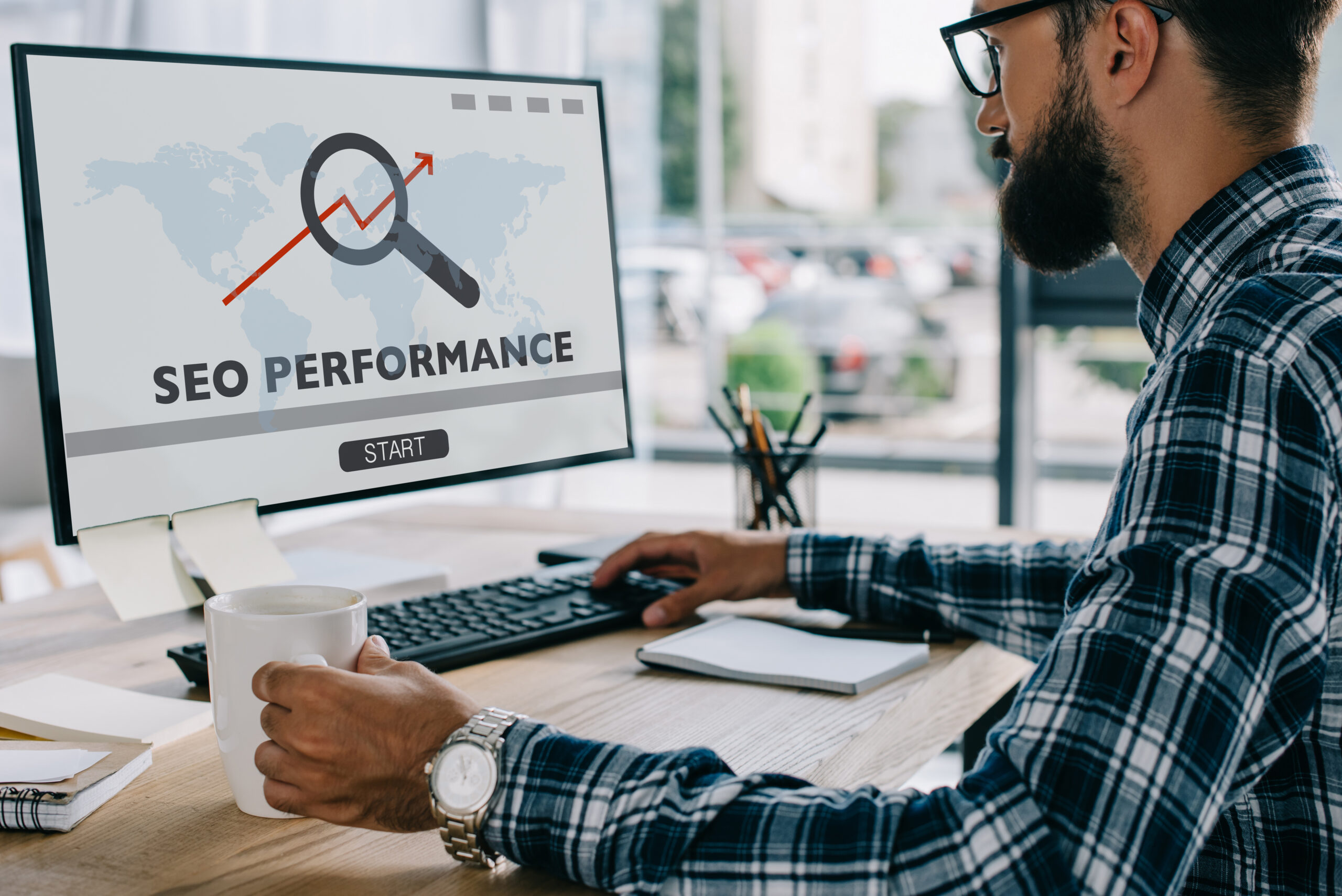 Custom Websites
Get found. Turn you website into a lead capture machine.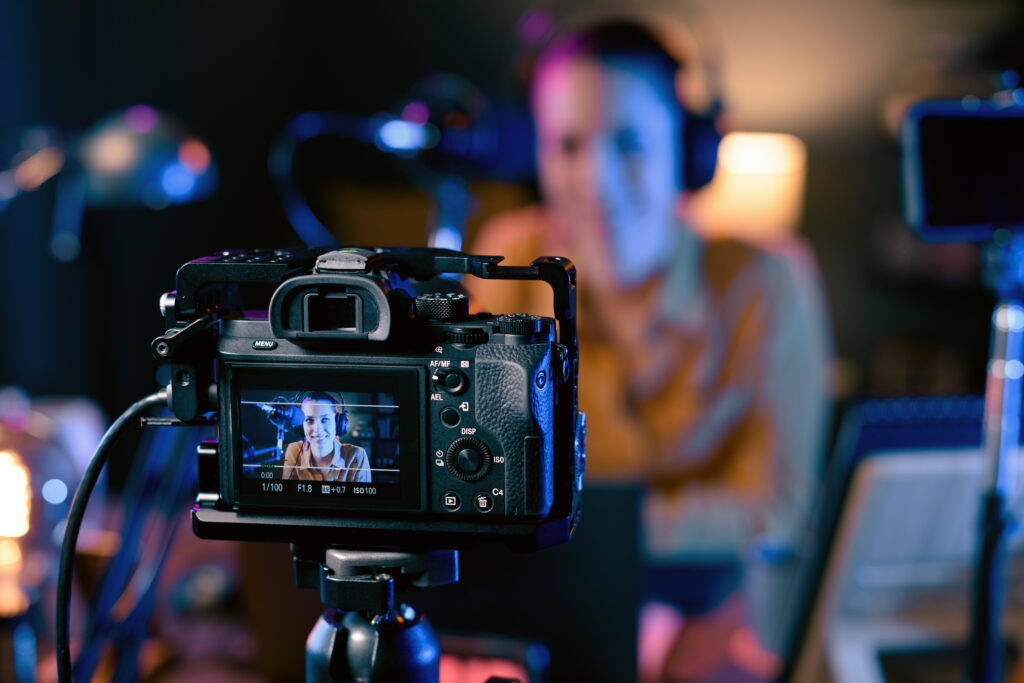 Video Production
Smile. Video is where it's at. Short & long form, podcasts.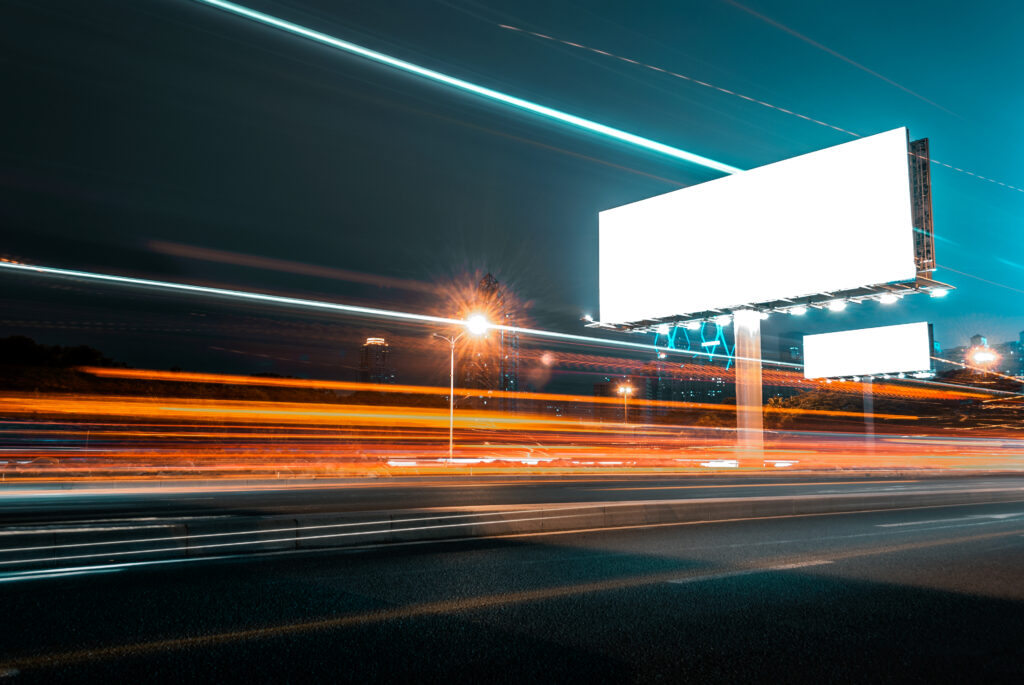 Billboards
Your name. In lights. we'll place you where it matters.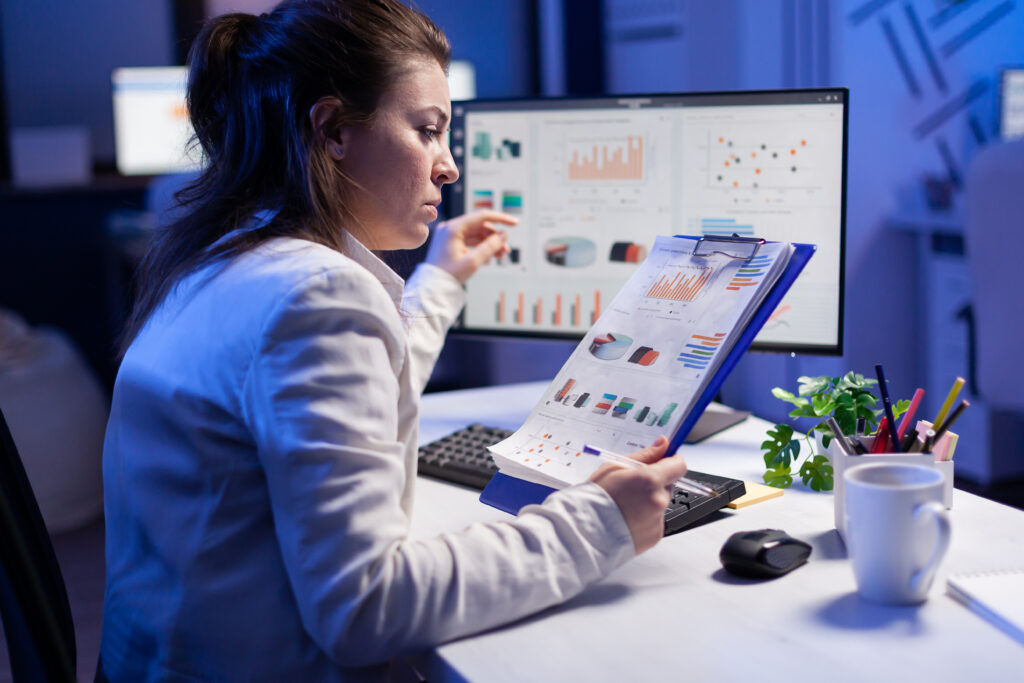 Search engine Optimization (SEO)
Get to the top. Stay there.
We Do It All!
This is just a snapshot of our capabilities. Contact us to learn more or schedule your free initial consultation.