marketing experts with over 20 years of experience
We are a driven team of marketing experts who are passionate about helping businesses succeed. We're a team of writers, marketers, graphic designers, SEO experts, strategists, and more.
What we Do
We offer a wide range of marketing services. From simple graphics for small projects to complete marketing strategy and organizational realignment to better position your brand for growth. Help us understand your brand, your needs, and your goals. We will design and implement a plan to tell your story, help you gain exposure, and increase sales.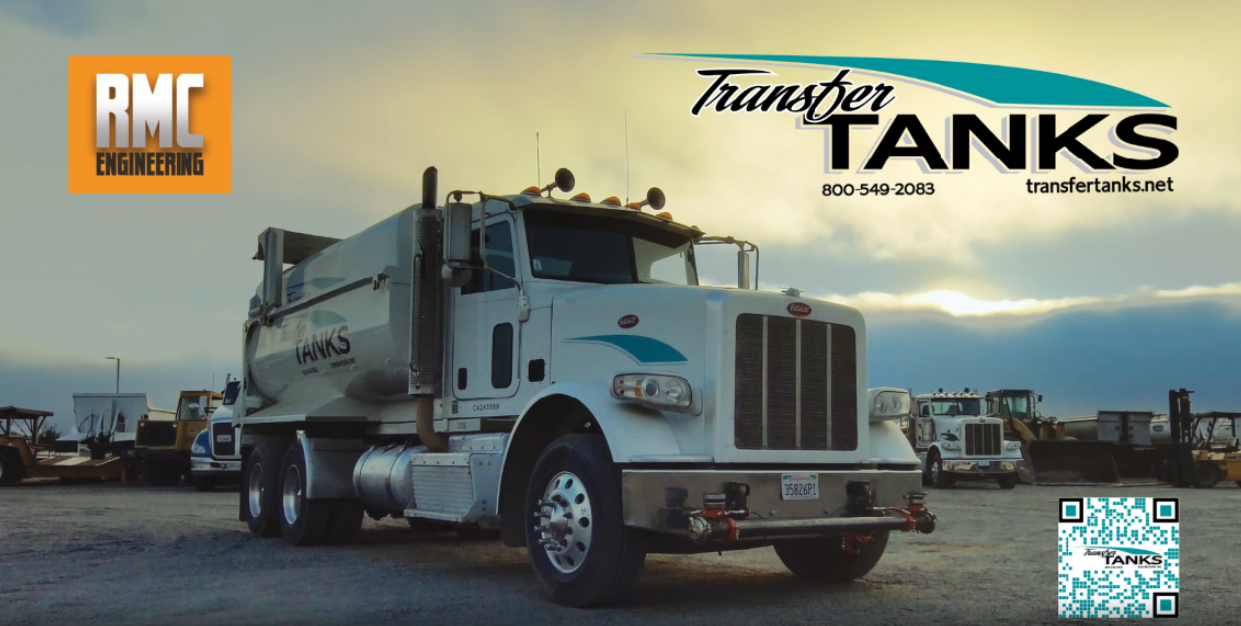 Video Production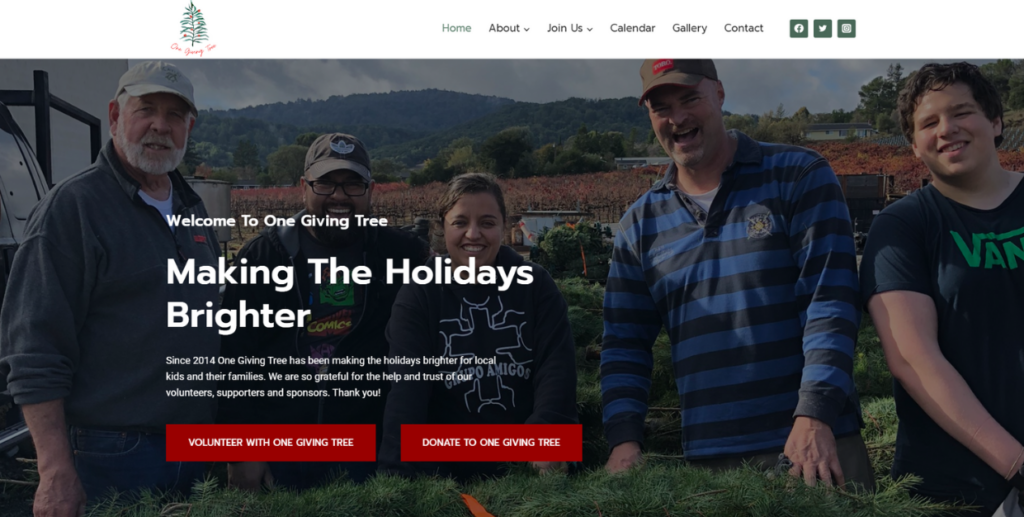 Web Design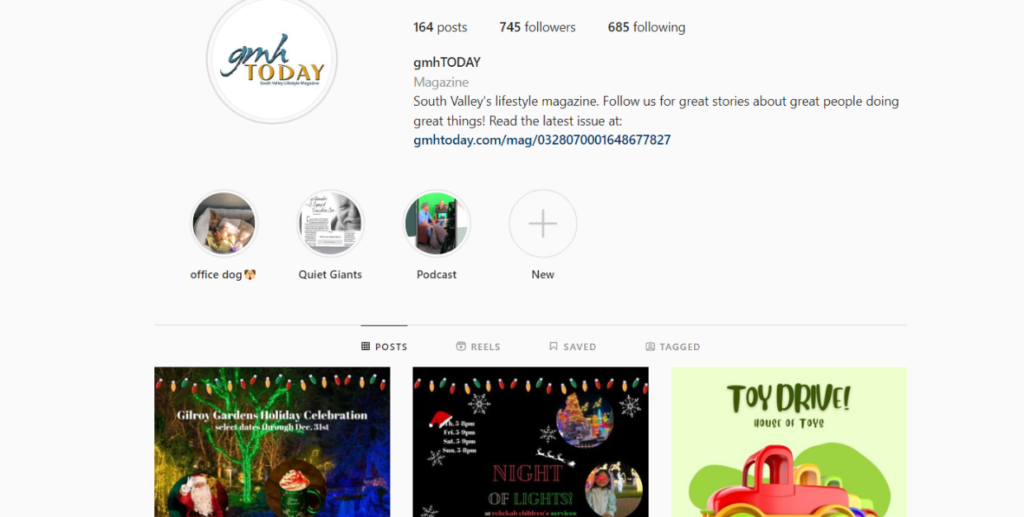 Social Media Management
Why we do It
You don't want to be the best kept secret. We focus on getting your name out there, making sure you're a known player in the game so you can sit back and focus on what you do best. Let's face it, it takes a village to raise a small business. Everyone has a story, who's telling yours?
How?
It starts with a call. Get in contact with us. We'll take 30 minutes (free of charge) to listen, learn, and discuss your business needs and goals. Then we'll craft a strategic plan that fits your style and brand, and support you on the journey to your next level of success.
Your story. Told.